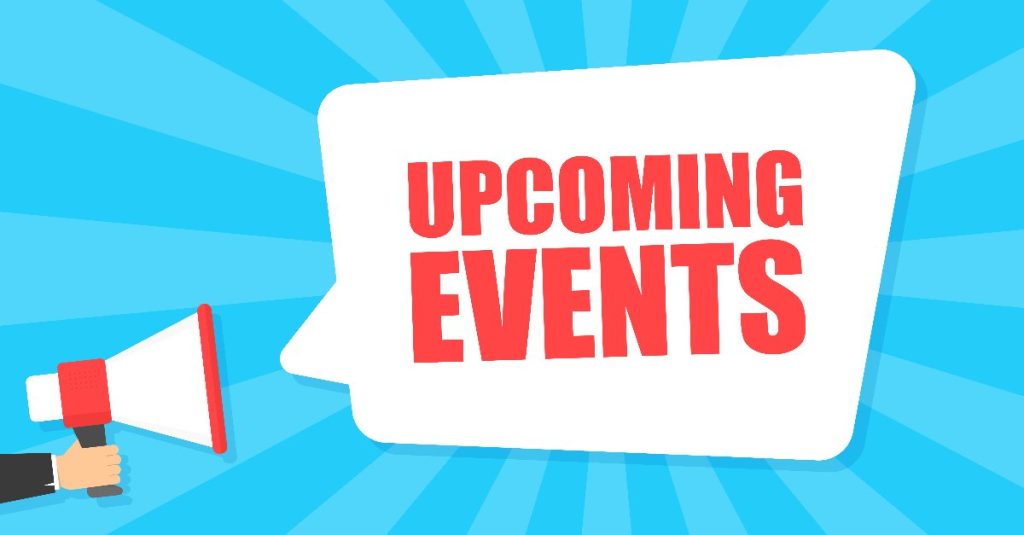 "Elvis" and Blue Hawaii Tribute, August 22nd at 1:30 p.m.
We will once again welcome "Elvis" (aka Brian Lee) into our home to show some summer spirit with a Blue Hawaii Tribute. He'll play songs from the Blue Hawaii movie, as well as others. We will also enjoy the stylings of the Luana's Wahinis Hawaii Dancers and Hawaiian treats from the Dietary Department. What a show it will be!
Peggy & Belinda with Better Business Bureau, August 15th at 2:45 p.m.
What should you look for when using your credit card or giving information out on the phone? Would you like to know the latest scams and phishing schemes to watch out for? If so, come to this free event with the Huntsville Better Business Bureau. Peggy and Belinda will also hold a Q&A session immediately following.
Senior Health and Wellness Fair, August 25th from 1:30 p.m. to 3 p.m.
It's back and bigger than ever! Come to the Sun Room for Regency's very own Senior Health and Wellness Fair. This is your opportunity to receive free giveaways and information on services for our residents. What a great opportunity to learn more!
J.D. in Concert and National Banana Split Day, August 24th at 1:30 p.m.
J.D. is back! After multiple requests to bring J.D. back to the building, we were able to successfully book him for several upcoming events. J.D. will sing oldies but goodies to us for an hour. Then, after a brief break, we'll celebrate National Banana Split Day! You don't want to miss this opportunity for such a sweet summertime snack. Join us and tickle both your taste buds and your ears!
Amy with All of Us Research, Monday, August 1st and August 15th at 10 a.m.
Amy comes to us representing a large-scale genetic research project with over one million participants in the United States. Sponsored by NIH, UAB, and the Mayo Clinic, Amy and her staff are seeking residents and employees to be a part of this great project aimed at researching family genetic history, genes, health behavior(s), and more. This is your chance to find out useful information to pass on to your family members for free!
The New Elvis Movie, August 29th at 1:30 p.m.
Just released in June of 2022, the residents of Regency are excited to watch the latest movie about the life, music, and family of Elvis Presley. With 2 hours and 39 minutes to the picture, we'll start early in the afternoon at 1:30 p.m. in order to be finished by dinner. Come and see what all the buzz is about!
Church Services for You and Your Family Members – Check the Calendar for More Details
Did you know Regency offers five church services or bible studies throughout the calendar week? On Sundays, Our Lady, Queen of the Universe performs a service at 9 a.m., followed by Ascension Lutheran Church at 9:45 a.m. and Chase Park Church of Christ at 12:45 p.m. On Wednesdays, Chaplin McClaney gives a moving devotion for those that attend before the live concert(s) at 12:45 p.m., and every other Thursday, Ascension Lutheran gives a spurring message at 12:45 p.m. as well. Come get your spirit refreshed and revived!