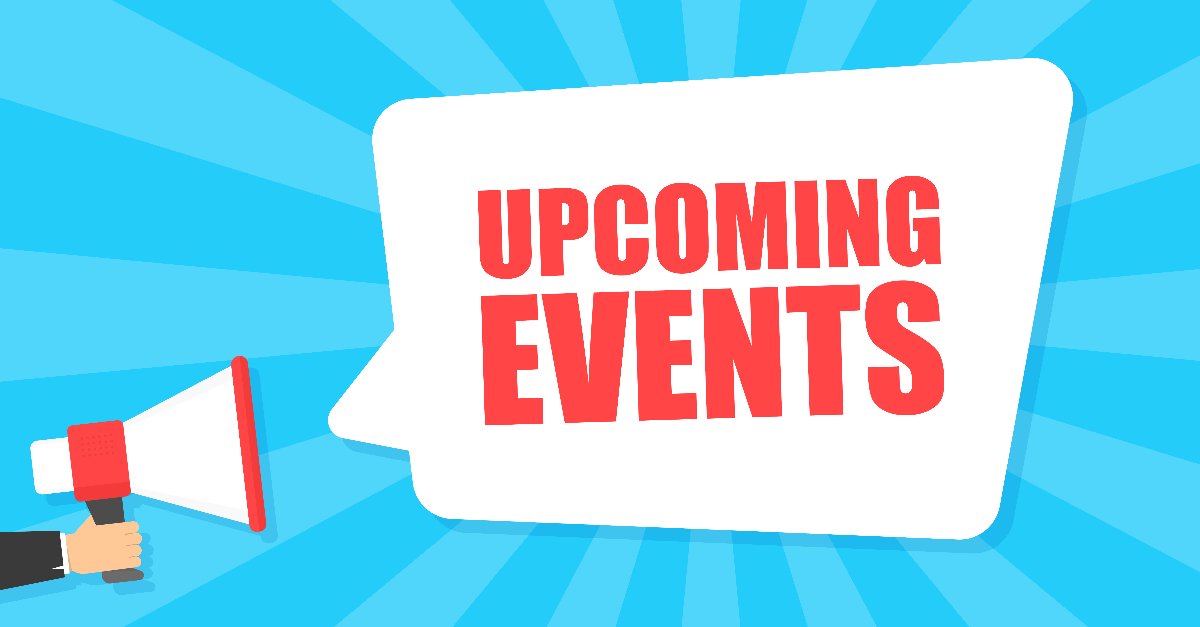 Lunch Bunch to City Cafe
October 4th at 10:30 pm
Italian, Greek, Mexican, American, breakfast, fried fish, huge cake slices… you name it, City Cafe has it. For October's Lunch Bunch we'll be taking a trip to Drake Avenue to indulge our taste buds. Be sure to sign-up in advance for this monthly adventure.
What's Cooking Wednesday with National Cheese Month
October 5th at 2:45 pm
Ooey, gooey, dripping, and caramelized cheese on top of and inside fresh baked deli Italian bread and fried to a sweet and salty, perfectly golden crust in real butter. As requested repeatedly by the residents, we'll bring this favorite back in October. Join us and see what all the fuss is about!
Fall Festival Extravaganza
October 7th at 11:00 am
Trees are turning a bright yellow and red as the autumn days are upon us. It's time to enjoy our annual tradition with our Fall Festival. Be sure to add this to your calendar for family-friendly activities, such as a BBQ, live concert, and more. What a pleasure to be together!
Danny Frazier in Concert
October 11th at 1:30 pm
Have you heard of the inspirational Danny Frazier. from Cullman? Born with fetal alcohol syndrome, the doctors realized at age two that he would never use his legs. With this in mind, Danny has gone on to inspire others with his spirit and can-do attitude. He's a volunteer firefighter, an Elvis impersonator, and always has a smile on his face. Come and check out Danny's take on Elvis and be inspired to be all you can be!
Jim Phillips with a "Lost in Antebellum" Talk
October 18th at 2:45 pm
Have you heard any of the old tales of Antebellum? Have you seen any old money or read any books or newspaper clippings? Come to the sunroom, and hear Jim Phillips bring this era back to life as he describes daily living and gives every attendee a chance to check out items on display. Let's reminisce about the good ol' days!
Halloween Craft
October 27th at 2:45 pm
Do witches' hats, brooms, and spiders sound delicious? Maybe not, but add chocolate and candies to the mix! We'll create some edible snacks and goodies in the sunroom as we assemble great snacks to look like Halloween images. Join us for this month's "craft" with a different twist.
Halloween Day Events
October 31st at 10:00 am
Boo! Are you scared? October 31st will be your chance to enjoy Halloween, Regency style. We'll start the morning at 10 a.m. with the Stepping Stone Homeschoolers with reverse trick-or-treating. Yum! Yum! Come and get some candy from all the cute students that are dressed up. Then in the afternoon, we will have a costume party for residents with food and games. In addition, residents and employees alike will be competing for prizes for the best costume. What a blast it will be!