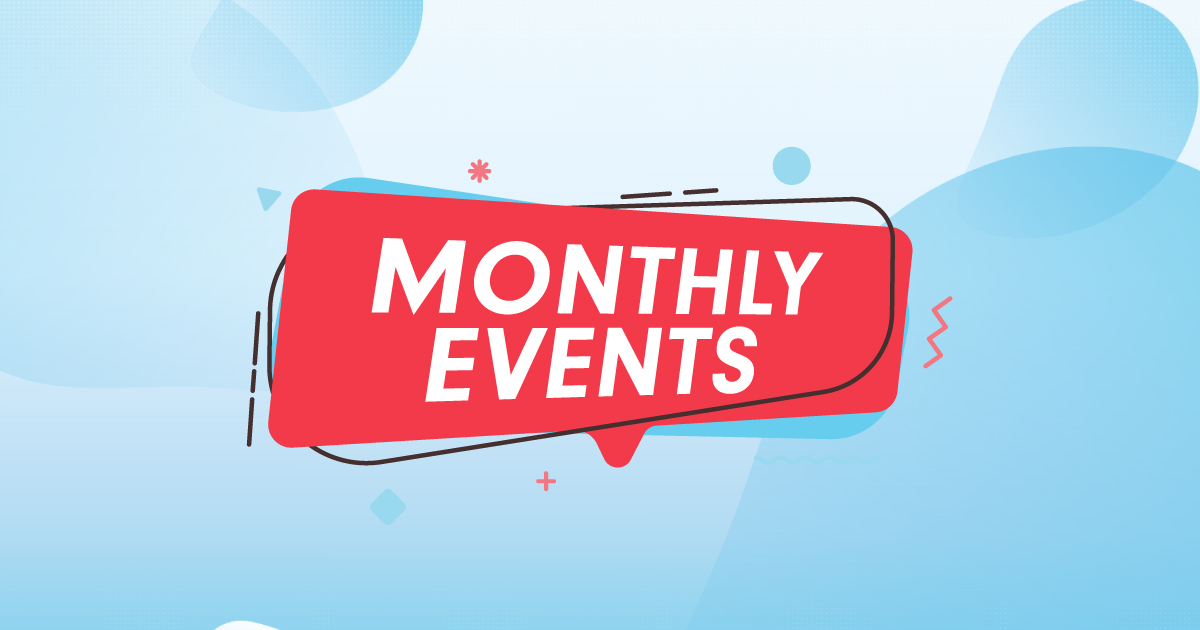 Lunch Bunch to Longhorn
November 1st at 10:30 am
Steaks! Steaming roasted baked potatoes! Fresh salad! Garlic Parmesan chicken! What do you picture when you think of Longhorn? Come with us for our monthly Lunch Bunch outing to savor and indulge in your favorite flavors from this fabulous restaurant.
Veteran's Day Celebration
November 7th at 1:30 pm
Join us as we honor those who have done so much for our country by serving in the military — our veterans. American Legion #229 will be joining us for the distribution of certificates as we hear personal stories from those that served. Frank Caravella will play a concert of patriotic tunes and old-fashioned oldies. Let's be grateful for all that our countrymen and women have done!
Bryan on the Sax in Concert
November 10th at 1:30 pm
Rhythm and blues, patriotic tunes, oldies but goodies, and top hits! Gather with us to hear Bryan's fresh take on these tunes with his saxophone. His talent is the result of over twenty years of experience in the US Army Band. Come and get your ears tickled!
Tom with Compassus in Concert
November 11th at 2:45 pm
Talented. Articulate. Professional. Musical. All these adjectives describe Tom as he expresses his musical stylings by singing our favorite top hits from the 1950s and 1960s. Such a great hour as we spend time together and listen to his deep voice. Don't forget to mark this on your calendar!
Thanksgiving Bash
November 18th
Would you like to join your loved one(s) this year for Thanksgiving dinner? If so, we would love to have you at a building-wide Thanksgiving Bash on Friday, November 18th! We'll be having live entertainment, delicious plates loaded with goodies (ham, turkey, and all the sides), and more. Please stay tuned for more details as we get closer to the event.
Karaoke with Jerry
November 22nd at 1:30 pm
What were some of your favorite songs growing up? What music brings back memories of your first love? This is your chance to come to karaoke with Jerry and request your songs. Jerry will go person-by-person asking for top hits and then each person can sing their choice. Of course, most of the time everyone just joins right in and it's a group singing event instead!
Food Events
Wednesdays at 2:45 pm
Each Wednesday this month we will be celebrating a different national food day. Examples include New York Yankee sandwiches, nachos, apple cider, apple pie, fresh-off-the-griddle French toast, and Christmas cookies. Come and savor a wonderful afternoon snack!