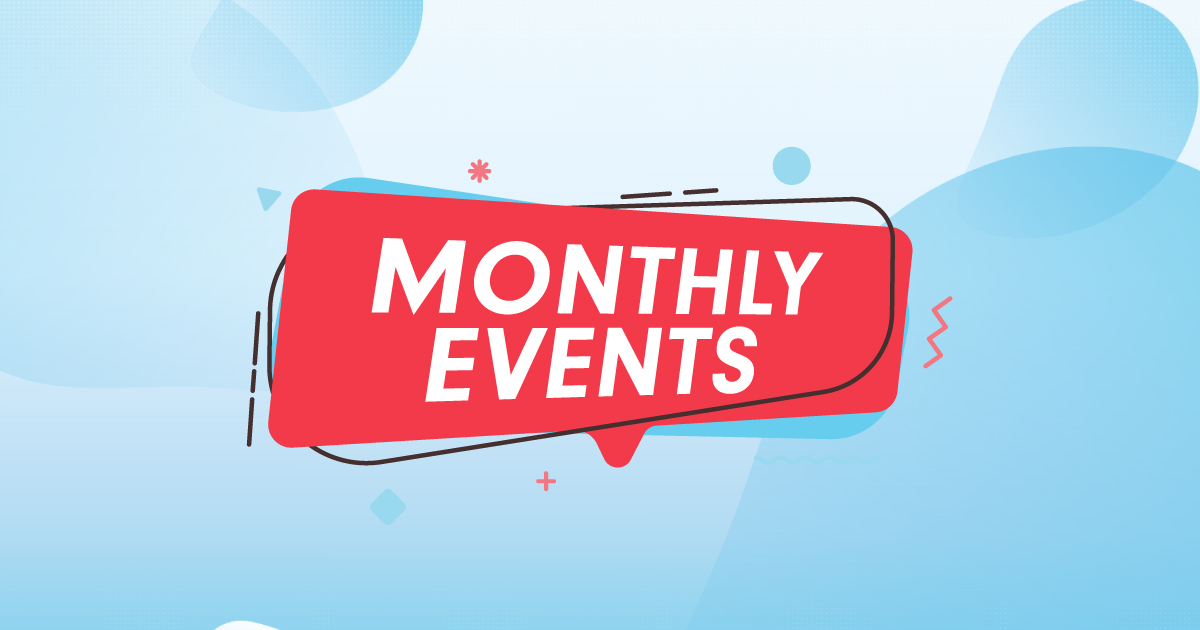 Lunch Bunch to Momma G's
April 4th
Are you hungry for some good ol' home cookin'? Ribs. Fish. Pork chops. Collards. Green beans. Cole slaw. Fried okra. Pecan pie. Sweet potato pie. Banana pudding. Coconut pie. Peach cobbler. You name it! Come hungry and order what suits your appetite!
Easter Party
April 7th at 1:30 p.m.
The Easter Bunny will be hopping his way to Regency Towers on April 7th with goodie bags for all the residents. We have talked to his "assistant," Karen, and he is scheduled to appear promptly at 1:30 p.m. in the sun room. Be sure to attend so you can take a snapshot with him before he disappears! We'll also have team members on-site to help in the fun with trivia, goodies, songs, and more. What a great Good Friday it will be!
Antonio and Mike in Concert
April 14th at 2:45 p.m.
Did you know Antonio's filming with Tyler Perry was rescheduled to July? This is great news for us, as we now have Antonio and Mike scheduled for a concert in the sunroom on April 14th at 2:45 p.m. They bring the best live concert combining oldies, rock and roll, the blues, and more. Come and see what all the buzz is about!
Spring Carnival
April 21st
Are you ready for another fantastic carnival here at Regency Towers? On April 21st at 1:30 p.m., we will be celebrating the season with another fun-filled event, our Spring Carnival. From a petting zoo to the Full Spectrum Band in Concert and from a Kona Ice Snow Cone Truck to vendors and prizes, it is going to be a wonderful time! Come play the games, win the goodies, and relax as you listen to great music and snack on a snow cone.
New Foods Taste Testing Show
April 25th
Have you had a chance to try some of the new foods featured in the grocery stores? This is your opportunity to come and try different new foods and then decide if you would like to purchase them in the future. Sometimes there are foods that are fantastic, and then sometimes there's food that's… well… Let's find out and see!
Brad Mayo for Karaoke
April 25th
Brad Mayo is back with Starlyter Karaoke in the sun room. For the bulk of the session, we will group sing, but everyone is welcome to sing a solo or duet with Brad guiding the way. What an excellent hour to reminisce about our favorite oldies!
What's Cooking Wednesdays?
Did you know after the concerts on Wednesday we celebrate "What's Cooking Wednesdays?" This month, we will be indulging in several excellent treats, such as sub sandwiches, deep dish pizza, grilled cheese, and an ice cream social. It's always a delicious and delightful time, so be sure to join us!