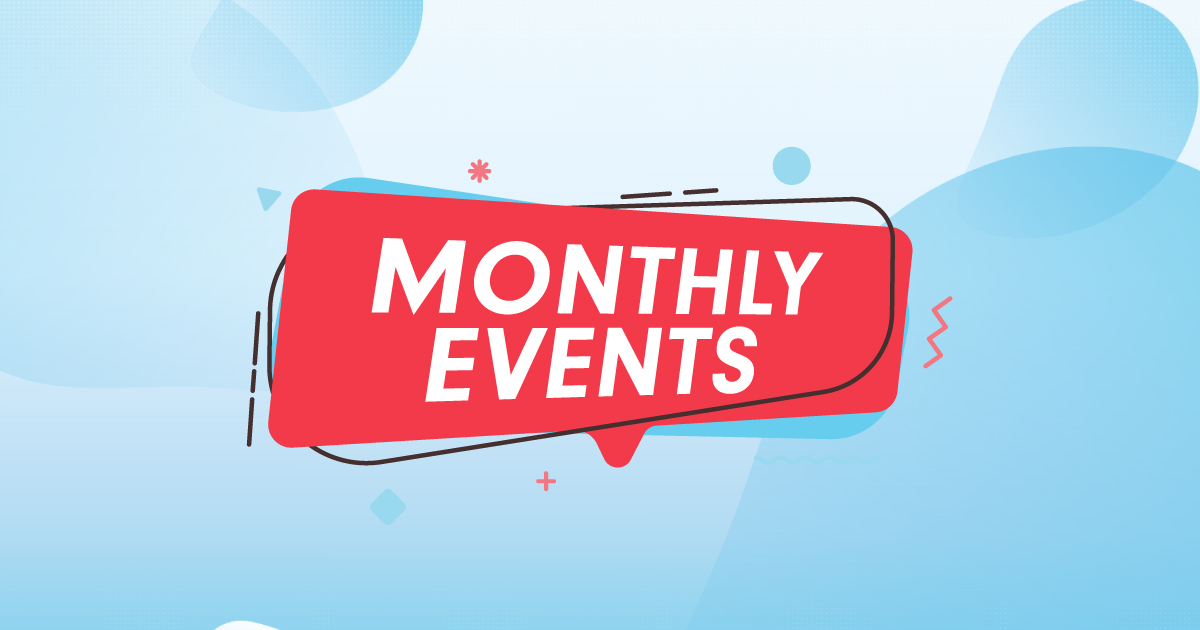 Everything Elvis
January 5th at 1:30 p.m.
"Don't Be Cruel," come and show a little love as you get "All Shook Up" while we watch Elvis (aka Brian Lee Howell) perform! We'll snack on goodies that Elvis loved, which will be provided by our exceptional Dietary Department. Bring your friends and family!
Painted Sunshine Parties Sip & Paint
January 10th at 1:30 p.m.
Have you had a chance to participate in our sip and paint parties? This month, we'll be painting a delicate design of birch trees to go along with our winter weather. Come and enjoy the one-on-one instruction as you talk and chat with your favorite friends. Let's create a memory you can hang in your apartment or give away as a gift.
Antonio and Mike in Concert
January 11th at 1:30 p.m.
Have you fallen in love with the musical stylings of Antonio and Mike? They are a blast to watch as they entertain us with their musical and comedy skills. Playing top hits from the 1950s and 1960s, we all join along singing and clapping our hands. Come and be a part of this monthly tradition!
Buckhorn Middle School Bingo
January 17th at 12:30 p.m.
Would you like to play bingo for prizes with the 7th and 8th graders from the Buckhorn Middle School Builders Club? If so, Emma with the Buckhorn US Builder's Club is coming by with an opportunity to win several prizes from the cart!
Wine & Cheese
January 27th at 1:30 p.m.
Cheesecake, cheese and crackers, shrimp, wine, beer, sparkling grape juice, and delicate cookies! Musical tunes will float through the air sung by Brandon Morris. What a great event this is that's held monthly for residents and family members of Regency. Be sure to join us for our very own happy hour!
Show and Reminisce
January 31st at 2:45 p.m.
We have learned the most amazing things about each other as we come together to share and reminisce over the past. Through the years, closer bonds have been made and developed during this one hour of sharing. Let's grow together as we live together here at Regency!
Pet Therapy Throughout the Month
Would you like to fall in love with a puppy or two? We have several ladies bringing around lovable four-footed companions for you to love on. We have Ashleigh with "Jaxson," Jennifer with "Gooch" and "Pippin," and Donna with "Sam." Be sure to interact with these little gentlemen as they perform tricks for us throughout the home.