Enjoy Senior Assisted Living
Huntsville at Regency
A Friendly Community


with All The Perks!
From a warm, friendly community atmosphere to amenities and services we know you'll love, Regency is truly a great place to be. Our assisted living facility provides all levels of care around the clock, allowing residents to live here comfortably even as their needs change. With a great focus on promoting active and engaged lifestyles, our team works to ensure the happiness and wellbeing of each resident in our community. Ready to learn more? Fill out the contact form below or call our facility at Regency Huntsville to schedule a visit!
Take advantage of this limited time offer, and become a part of our Regency Community now!
Why Assisted Living

With Regency
Retirement Village of Huntsville?

You've earned a great quality of life, and we're here to ensure that's exactly what you have. From medical assistance to help with daily acts of living to housekeeping and med reminders, we'll offer our support so you can focus on the things you enjoy.

The Assisted Living difference at Regency is our ability to provide personal and healthcare services in a home-like setting.
We have spacious studios and one or two-bedroom apartments to suit a variety of lifestyles and needs. We also allow up to two pets, per apartment! All apartments are unfurnished, allowing each resident to express his or her individuality and make the space their own.
See sample floor plans

When you transition to assisted living, you also get to say goodbye to housework, yard work, and the many responsibilities of home maintenance. You can focus on doing the things you enjoy in an environment that's hassle-free. So catch up on your reading, find a new hobby, or devote time to a personal interest you've long neglected.
We offer both private and shared living spaces to accommodate the needs, preferences, and budgets of our different residents. We also believe that everyone deserves to live in comfort with convenient access to everything they need.
Regency boasts a prompt and courteous maintenance staff, 24-hour emergency response team, transportation to appointments and errands, chef-prepared meals, and more.
LEARN MORE
After a lifetime of working hard and raising families,
our loved ones deserve a high quality of life with a relaxed atmosphere.
What Makes Regency


So Special?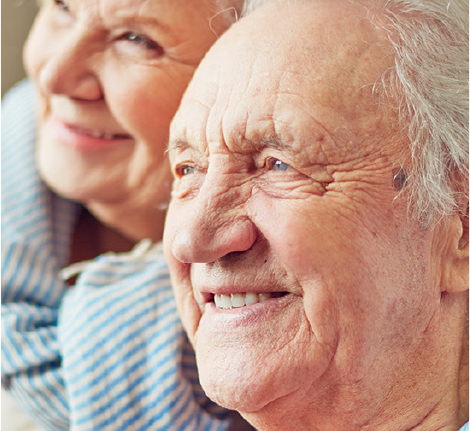 CUSTOMIZED CARE
First and foremost, we want our assisted living residents to have uninhibited access to the care they need. That's why we have on-site physical and occupational therapists, speech pathologists, and an audiologist to help meet the various needs of each person here.
FAMILY ATMOSPHERE
At Regency, we believe community is everything. We work hard to make this place a home, and we invest time in our residents building important relationships based on mutual respect and trust. We also work to give our community members every opportunity to engage with each other and cultivate new friendships with their neighbors.
CHRISTIAN ENVIRONMENT
Our Christian values touch everything we do here at Regency. Love, service, patience, and respect for others are core components of our mission as caregivers and as human beings. Our facility aims to provide compassionate care for mind, body, and soul, because we know this to be our greatest purpose in Christ. Of course, residents will have access to regular church services and bible studies should they choose to attend. In short, our faith has helped us create an atmosphere of love at Regency, and we seek to share that with you.
PRIVATELY OWNED REGIONAL PROVIDER
Being a locally owned and smaller provider of senior care allows us to offer what so many others cannot– personalized care. We are very responsive to your questions and concerns and can always make the right decisions without a lot of bureaucracy and red tape.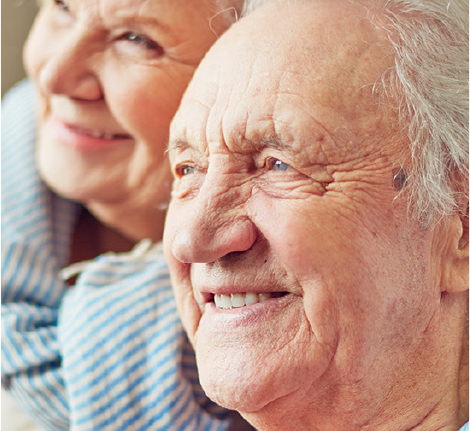 Our people,

Our Heartbeat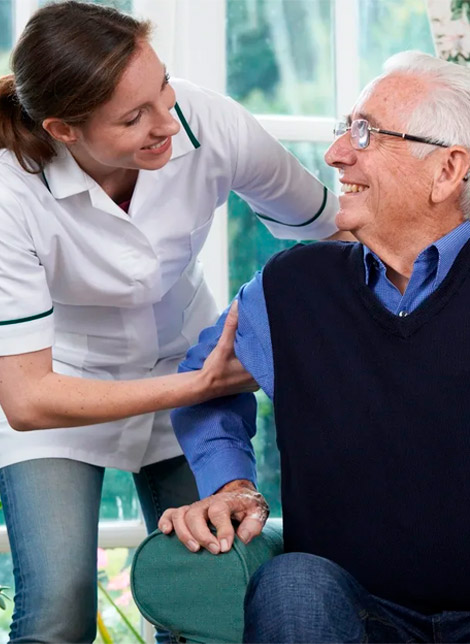 Assisted Living


Amenities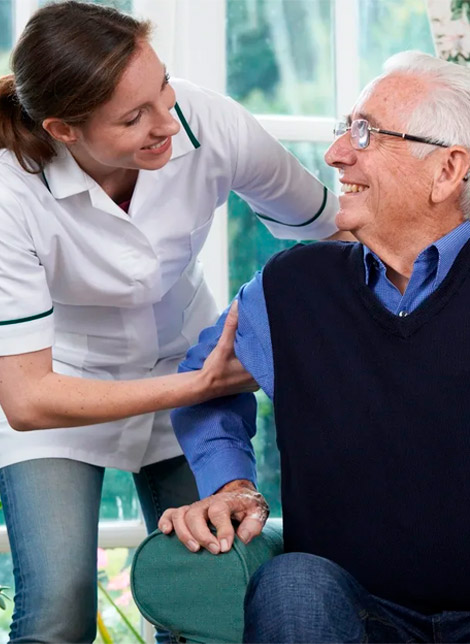 Dining matters at Regency. We understand that great tasting, nutritious meals are important for many reasons. That's why we ensure that our residents can enjoy three delicious and well-balanced meals daily in our dining room. Each meal is made with fresh ingredients from scratch daily by our culinary team, and residents are able to select from a variety of dining options at each meal.
Good food gives our bodies energy and also can help control weight, but eating well may also help to prevent some diseases such as osteoporosis, heart disease, type 2 diabetes, high blood pressure, and even some cancers. We also believe that mealtime is meant to be enjoyable, and we always make that a priority.
Staying active and socially engaged is a critical part of the human experience, and that is something we value highly at Regency. We work hard to give our residents access to a full calendar of both on-site and off-site activities and outings to keep things fun and entertaining. From the beloved BINGO and workout opportunities to church services, Elvis impersonators and more, there is no shortage of fun things to do and ways to engage.
» Secure entry
» 24-hour emergency response system
» Paid utilities, minus telephone
» Transportation to appointments, events & errands
» Chef prepared meals
» Outdoor recreation areas
» Housekeeping services
» Fitness communities
» On-site maintenance service
» Library
» Nightly resident checks
» Beauty and barber shop
» Non-smoking environment
» Pets allowed
» Residents Council
» Daily social activities and events
» Assistance scheduling appointments
» Monitoring of general health and well being
Huntsville Community
Incorporating our surrounding Huntsville community into our lives in an integral part of our family environment. From community cookouts and live music to fun and games for all ages, we work to bring the surrounding Huntsville community to us, ensuring our residents' involvement and socialization with Huntsville community members.
When policy allows to ensure resident safety, we look forward to welcoming local volunteers, community service members, and family and friends into our space, as we have before.
FAMILY EVENTS
Welcoming our residents' family members into our Regency Huntsville community as much as possible is an important aspect of our monthly event calendar, dietary program, and all major holidays.
Due to the coronavirus pandemic, much of that activity has been put on hold. With the health and safety of our residents being our #1 concern, we also understand engagement and visitation with friends and family is more important now than ever before. We continue to stay on top of local policy, CDC guidelines, and industry protocols to give our residents every opportunity to engage with their loved ones while remaining healthy both mentally and physically. We are hopeful that we may return to our normal family-centered events soon.
VISITATION
Traditionally, visiting hours are unlimited, and the front lobby is open from 6 a.m. to 8 p.m. Guests visiting after hours can ring the front doorbell to obtain entrance into the community.
While the coronavirus pandemic has affected the way we approach visitors, we're happy to help arrange visits with family and friends in coherence with the guidelines for retirement communities set forth by the local health department to keep everyone safe and healthy during this time.
Communication is key! Sharing what we've been up to and our upcoming events and activities is a top priority, and critical to ensuring our residents and families have every opportunity to participate! As such, we produce a newsletter each month with a print edition featuring some classic word games and community news for our residents, as well as a digital newsletter which is sent to family via email.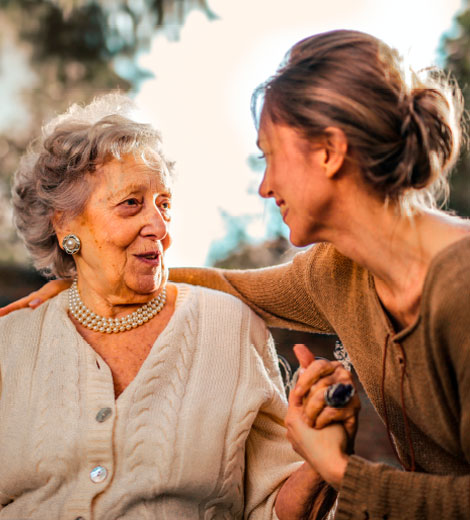 The COVID-19 pandemic has affected us all in many ways and our Regency team has worked hard to follow CDC recommended guidelines and safety measures to keep our residents as healthy as possible during this time. Regency and the assisted living staff members within our community are committed to caring for families and residents with effective communication as updates are made, and with safety measures that allow for safe visitation.
Our community has hosted multiple vaccination clinics for our staff and residents, and will continue to make the COVID-19 vaccine available to all residents who wish to receive it.
A Message from Our COO,
Jeff Clay
Start a New Chapter With Us
We understand that transitioning to Assisted Living is a big step, but we know it can also be an exciting one full of new relationships and experiences. We also understand that this transition requires a great deal of preparation and planning, and our team is here to help you through that process. We will create a customized care plan that is tailored to your exact needs, and we will be here to offer you the care and support you need any time you need us.
Start your next chapter at Regency. We'd love to show you all the perks of assisted living, and support your family however we can at our incredible community.