Huntsville Retirement Community News
Stay up to date
From health updates, safety tips, and money matters, stay up to date with the latest Regency senior living news and information.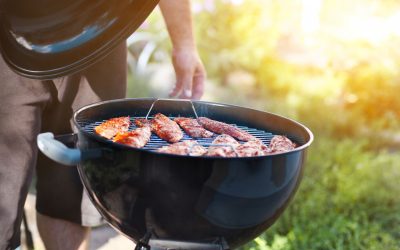 Welcome to the community. Welcome to all police, EMS, sheriff, fire, active & retired military. Welcome to Huntsville.
Join us for a community cookout, with music provided by Black Tupelo. Cookout and activities will be taking place in our Pavilion area.
For more information, call Regency directly at 256-852-0033