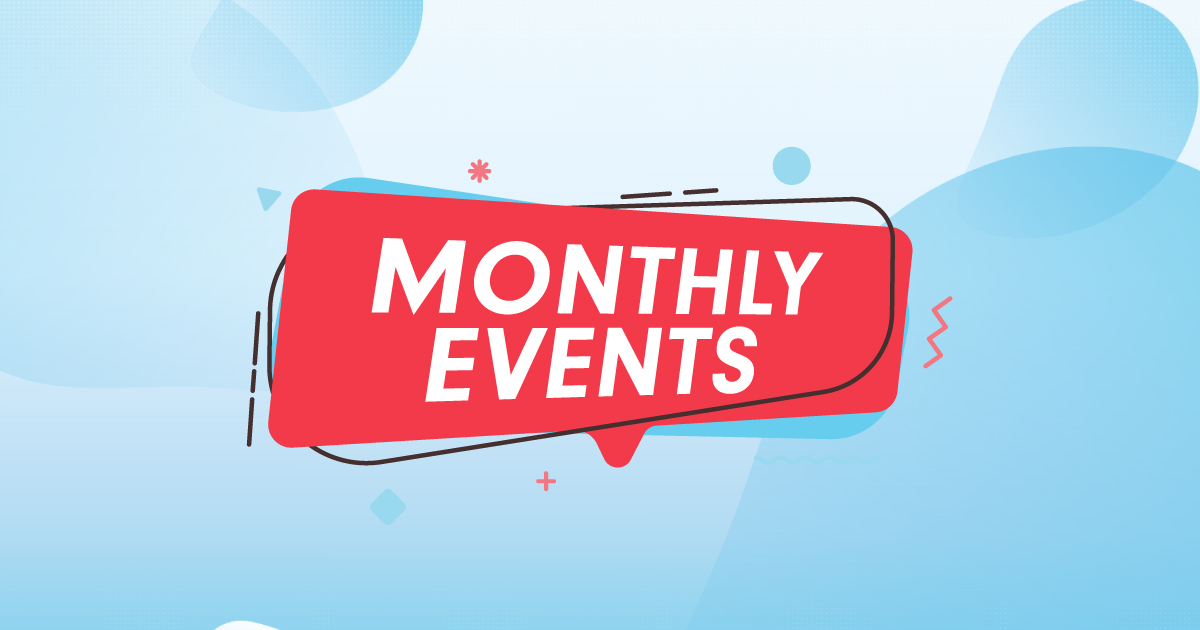 Cinco de Mayo
Friday, May 5th at 1:30 p.m.
It's May again, and time to celebrate Cinco de Mayo. With fresh Mexican goodies and popular eats on hand, we'll enjoy the suave and debonair music of Raul Mejia. Virgin margaritas. Tacos. What else can we find to indulge in?
Mother's Day Celebration
Friday, May 12th at 1:30 p.m.
Our annual Mother's Day Celebration is here again! It's time for our professional photo shoot for everyone with Pete Dobbs! Let's put on our "Sunday best" and strike a beautiful pose outside in the gazebo. (Regency will sponsor 8×10" prints for all residents after the proofs are received from Pete the next week.) Following this, we'll unite in the 1st-floor dining room at 2:45 p.m. for a Mother's Day Tea with Jan on the keyboard.
Penny Horse Races
Several Wednesdays at 3:30 p.m.
Giddy up! It's time to pick your favorite horse to win the races as we gather around the table and watch as the dice roll and our seniors get animated. With six different horses running, this is your chance to have a little fun and get excited with the other residents participating in the adventure.
Mike Cole in Concert and Fresh Strawberry Shortcakes
Wednesday, May 17th at 1:30 p.m.
Have you had the pleasure of enjoying a concert by Mike Cole? On May 17th, we'll do just that, right before we observe National Pick Strawberries Day. Staff will make a trip to a grocery store for some fresh, plump, and ripe strawberries for our homemade strawberry cheesecake. Let's get our summer fun started!
Jim Phillips Talk
Thursday, May 25th at 2:45 p.m.
Jim is known across the state for his informative talks with antique displays and artifacts about Alabama's and America's history. On May 25th, he'll present us with information and displays on "The Armed Forces Unbelievable but True Facts Talk." Come join this presentation filled with true facts about strange and wonderful things that happened in our American past!
Memorial Day Backyard Bash
Friday, May 26th at 11:00 a.m.
It's time to remember the soldiers that sacrificed so much for our freedom here in our patriotic USA. Let's gather together with our families and friends to enjoy a cookout with our Dietary Department. A new band, The Groove Yard, will be there in concert to entertain us as we dance and sway to the good old oldies. What a great time it shall be!
McAbee's Wheelchair and Walker Tune-Up
Tuesday, May 30th at 1:30 p.m.
Does your wheelchair or walker need a tune-up? Small repairs? A new accessory? If so, come to the sunroom on May 30th and spend some time with Tim from McAbee. He can also help you with filing for insurance coverage as well if a new device is needed and covered!