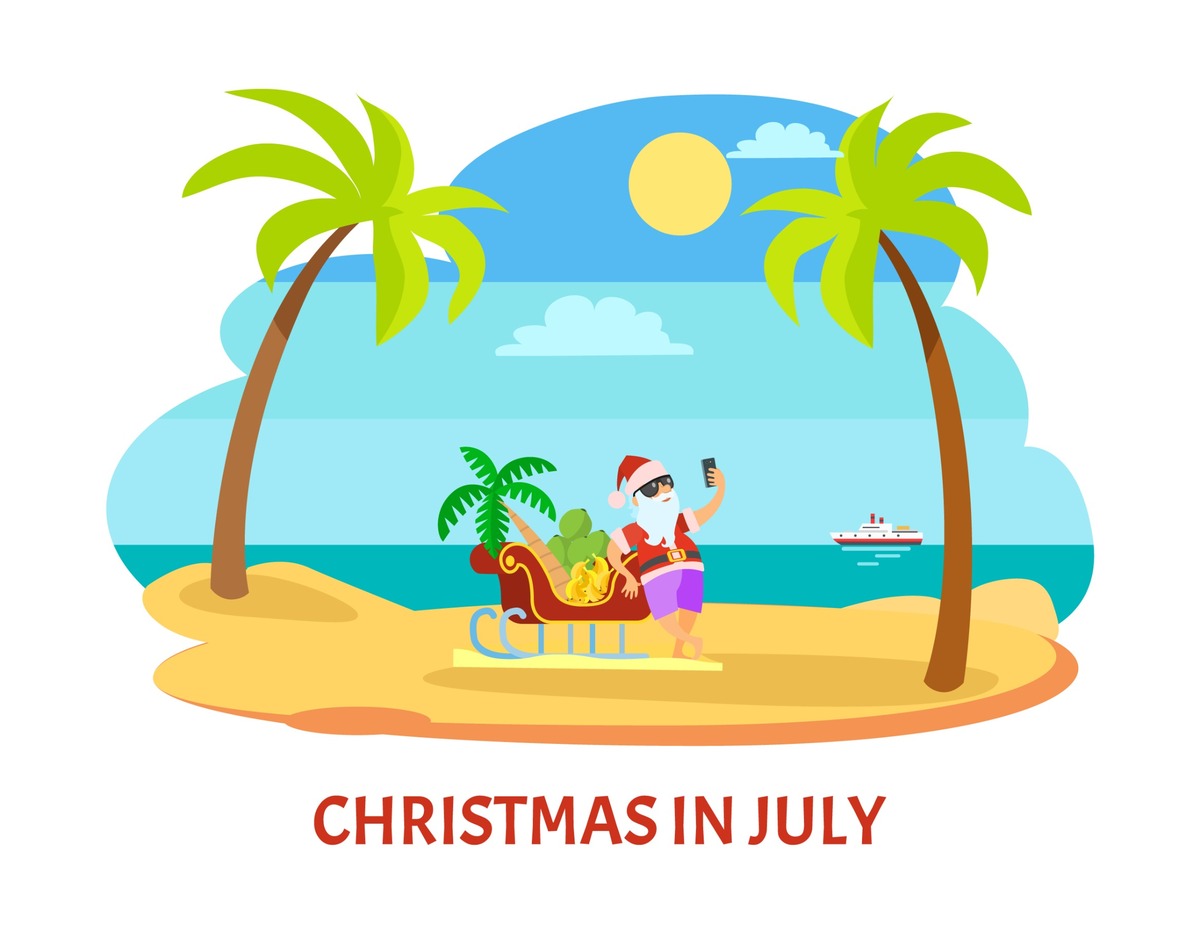 "Willie Nelson" in Concert
July 5th at 1:30 p.m.
"Willie" just can't "Wait to Get on the Road Again" and to travel to Regency Towers, because we're "Always on [his] Mind!" If your "Blue Eyes are Crying in the Rain" this is the perfect opportunity to bring a smile to your face. Don't stay in your apartment singing "Hello Walls" but come and join us for Willie's big return to Regency Towers and his wonderful concert!
Sunshine Painted Parties
July 11th at 2:00 p.m.
Picture a beach scene with palm trees, water, sand, and more. How would you like to paint it with class instruction by Sunshine Painted Parties? With hands-on knowledge, Sharon will guide you through creating your own personal masterpiece.
Kerri with CenterWell Penny Auction
July 13th at 2:45 p.m.
Free prizes! Free play! This is your chance to come and play several rousing games of penny auction for fabulous prizes for your apartment. What will you win? Let's get together and have a little competition to fi nd out!
Elvis in Concert
July 14th at 1:30 p.m.
"If I Can Dream" we would have "A Little Less Conversation" as we "Rock Around the Clock" with Elvis in the house on July 14th. We could walk "500 Miles" but why should we when he's coming here to Regency to entertain us with his vibrant personality? Bring your friends and family, and remember we were "Raised to Rock!"
What's Cooking Wednesdays
After Concerts at 2:45 p.m.
How should we end our Wednesday concerts? With food, of course! In July, we will be celebrating plenty of national food days, handpicked for our residents. On July 5th, it's National Chocolate Day. On July 12th, we'll be grilling hot dogs for National Hot Dog Month. Later, on July 19th, we'll honor National Ice Cream Day, and on July 26th, it's National Cheesecake Day.
Wine and Cheese with Antonio and Mike
July 27th at 1:30 p.m.
Did you miss wine and cheese with Antonio and Mike in the month of May? If so, this is your chance to catch all the action. With Antonio on the keyboard and Mike on the guitar, it's bound to be a good time. Don't forget to snack on some goodies and treats as you sip on your favorite beverage.
Christmas in July Open House
July 28th at 1:30 p.m.
Santa and "Rudolph," a Mr. Ice Cream Man Food Truck, The Full Spectrum Band in concert, vendors, and games will all be in attendance! Come and invite your friends and family as we have a great time during this annual tradition here at Regency.